Announcement for Event Attendees
---
E-Certificates for Participation

– Please submit your email id here and your E-certificate will be sent to the same id.
Provide Your Feedback for the Event

– No elaborate form-filling, just your honest feedback will help us grow and serve you better
Event Recordings and Presentations

- The links for recordings of the 2 days will be uploaded shortly.

Session recordings will be uploaded on our YouTube channel (BII World – Event shortly and we will notify you for the same)
Registration has started for the upcoming HYBRID event has started.
Middle East HealthTech Innovation Summit
28th September 2021, 09.30 hrs. - 16.30 hrs. GST
29th September 2021, 09.30 hrs. - 13.30 hrs. GST
HEALTHTECH INNOVATION AWARDS
29th September 2021 | 14:40 hrs. GST Onwards
LIVE IN-PERSON AWARD CEREMONY
(Event will also be Virtually Telecasted)
PRE-EVENT FORUM
MIDDLE EAST HEALTHTECH INNOVATION & INVESTOR FORUM
27th September 2021 | 10:30 hrs. - 12:00 hrs. GST.
Dubai, United Arab Emirates | Hybrid & In-Person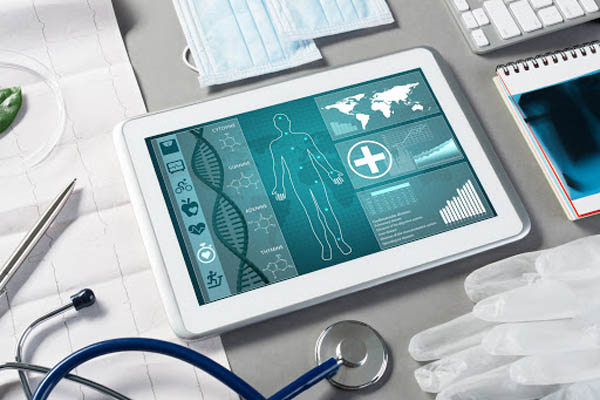 Welcome to the Digital Health Africa Summit
---
With a history of organizing International Patient Experience Symposium and multiple editions of Patient Experience Excellence Congress, BII World is pleased to host and present the Digital Health Africa Summit, which promises to explore opportunities and brainstorm strategies to make the African health sector updated and future ready.
Digital Health Africa Summit, will be gathering eminent healthcare leaders, policy makers, and technology experts to discuss the importance of technologies and digital transformation in order to revolutionise the region's healthcare sector.
Speakers and Panelists
Meet our Passionate event speakers
---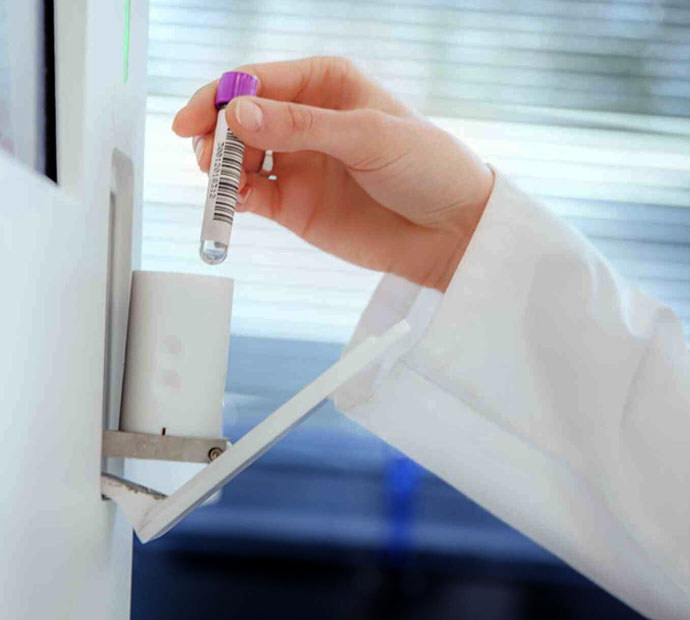 Inaugural Session: Digital health revolution in Africa: Understanding the importance of digital health
Panel Discussion: Myth busters: Technology is expensive, but it is no-brainer that it is a necessity of tomorrow.
Exclusive Presentation: Building infrastructure to accommodate digital health and create opportunities for health worker skillset.
Focus Session: Improving patient safety in the ICU using innovative medical devices and ICT tools
Panel Discussion: Industry Revolution 4.0: Emerging trends and opportunities in digital health
Exploring the future with digital technology: Step wise guidance to build infrastructure.
The real implementation game: The change from conventional theatre design to fully digital
Presentation Topic: Digital health intervention to improve clinical outcomes
Panel Discussion Post Covid World: Will digital health services in a Post-COVID World increase or decrease?
Meet our
Sponsors and Partners
---
Media Partners
"An investment in Knowledge pays the best interest"-
Benjamin Franklin
Invest Today to Reap the Benefits Knowledge Tomorrow
Speak & Share | Meet & Network | Partner & Promote
Booking for Sponsorship and Exhibiting Slots is now open!
Receive details of customised sponsorship packages.
Event Overview
---
Innovative strategies such as digital health are needed to ensure attainment of the ambitious universal health coverage in Africa. However, their successful deployment on a wider scale faces several challenges on the continent.
The digital health deployment in Africa is constrained by challenges such as poor coordination of mushrooming pilot projects, weak health systems, lack of awareness and knowledge about digital health, poor infrastructure such as unstable power supply, poor internet connectivity and lack of interoperability of the numerous digital health systems.
Contribution of digital health to attainment of universal health coverage requires the presence of elements such as resilient health system, communities, and access to the social and economic determinants of health.
We are proud to bring to you Digital Health Africa Summit, scheduled for 7th& 8th of July 2021 at Central African Time to discuss the importance of technologies such as the Internet of Things, wearables, and sensors are opening possibilities for easier monitoring of individuals' health in remote areas.
This event will attract all the thought leaders in the healthcare communities who thrives for the change and together create a conceptual framework that is needed for successful and sustainable deployment of digital health in Africa.
VIEW ALL SPEAKERS, TOPICS AND PARTICIPATING COMPANIES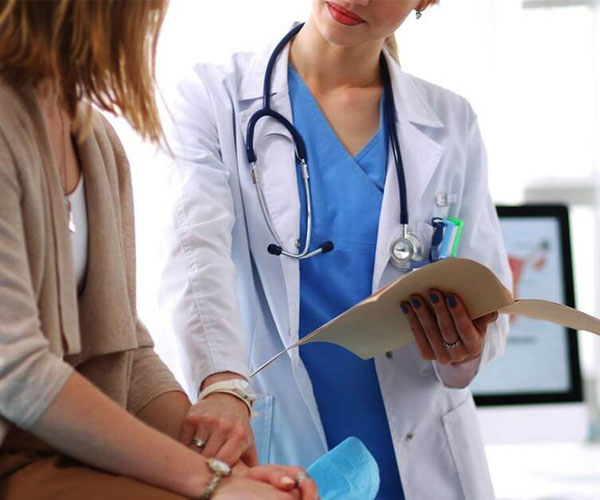 Witnessing the Knowledge-Sharing Seesion will Help You to:
---
Understand the ground situation and discussing the challenges around it
Break the myths surrounding technologies and their benefits in long run
Imbibe data driven infrastructure for effective and personalised care.
Undertake talks on developing skillsets to overcome shortage of learned staffs.
Discussstandard framework and polices to uplift the adoption of digital health.
Improve patient safety in ICUs with effective deployment of smart devices
Exploreupcoming technologies: AI, Wearable devices, cloud-based infrastructure, and informatics etc.
Set wise guidance to set up digital infrastructure.
Discuss on digital technology post covid-19: A world of tomorrow.
Who will be attending:
Hospitals: CEOs, CIOs, IT and Digital Heads, Nursing Directors
Ministry of Health, Ministry of ICT and IT
Directors and Heads of Healthcare institutions/ universities.
GPs, Health management specialists, Medial Doctors, nurses, and Allied health professionals
Officials from National and Provincial Government, Civil Society governance
Hospital executives and managers
Medical aid schemes and Administrators
Healthtechstartups and entrepreneurs
Medical students
Angel Investors & VCs
Benefits of Attending:
Exclusive Networking
Participation Certificate
Access to Speaker Presentations
Access to Event Recordings
Meetings
Direct Q&A Sessions