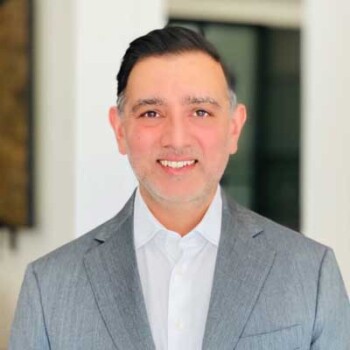 Atiq Mirza
MedTech and Healthcare VC and Board Advisor
A senior MedTech and healthcare executive advising VC's, early-stage companies, and boards of mature organizations to deliver accelerated growth across the healthcare ecosystem in multiple markets.
In his former role with Medtronic, the world's largest MedTech, Atiq headed business development and strategy across a region of 102 countries and $1.6 billion in revenue.
Atiq is passionate about exploring new and disruptive healthcare and MedTech business models that define the future of healthcare and linking them with investors distribution partners.