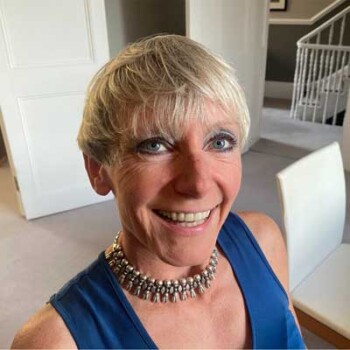 Katherine Church
Chief Digital Officer
Surrey Heartlands Integrated Care System
Katherine is a digital expert with 25 years experience of applying internet era thinking to business and clinical operations.
A deep understanding of the potential of tech to change outcomes and a relentless focus on user experience support successful digital transformation at scale.
Quantifiable, demonstrable business change across the public and private sectors, from retail to finance to health.