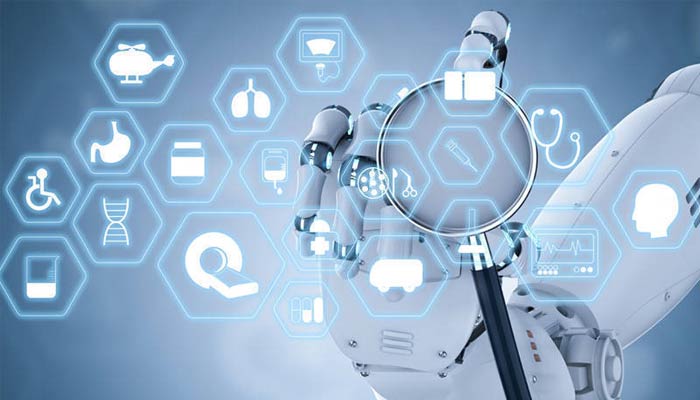 With the Rise in Focus on Value-Based Care, Technology Convergence will Drive Care Delivery Innovation
With increasing focus on digital healthcare innovations, offers an excellent meeting place for IT solutions to enhance healthcare services offered,deployment on a wider scale healthcare facility, access to remote locations and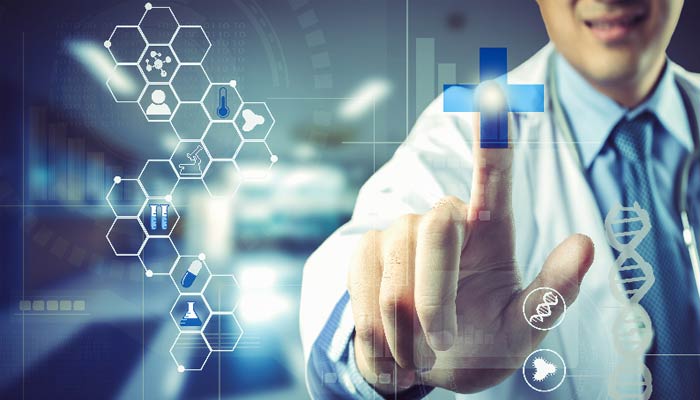 Where Are They Spending?
About 80% Healthcare Industry CXO's believe 4 technologies namely AI, Big Data Analytics, mhealth& Wearables will be the biggest game changer
Why Sponsor?
This virtual event will gather healthcare professionals, policy makers, healthcare decision makers, educators, thought leaders, who are pushing for digital transformation of the sector with an aim to provide updated information and healthcare service, accessibility and service and be future ready.
Benefit of participation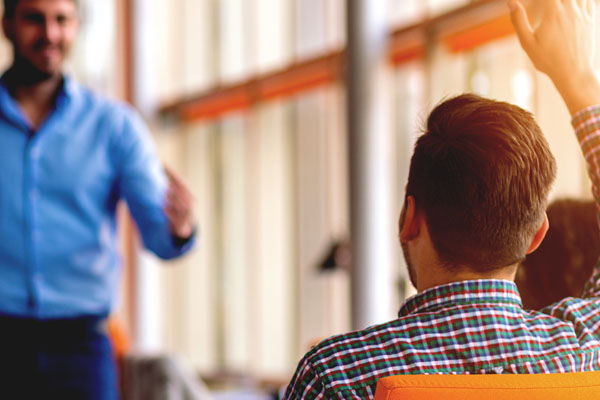 Speak and Share
#Join the expert speaker line-up at the event to share your insight and experience.
#Collect insights from the decision makers of your potential market, understand their need and solve their requirement with your unique products.
#Share real-time experiences to showcase how limitations and challenges can be resolved through your solutions.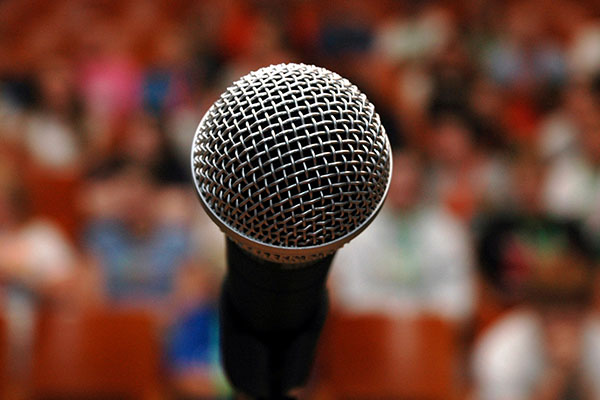 Exhibit and Sponsor
#Showcase your products and services directly to your target market
#Explore option on both Physical and Virtual Exhibition booth
#Achieve your business objective in a cost and time effective way.
#Promote your product brochures, details directly with the decision makers of the industry
#Engage in 1-1 meeting directly with your clients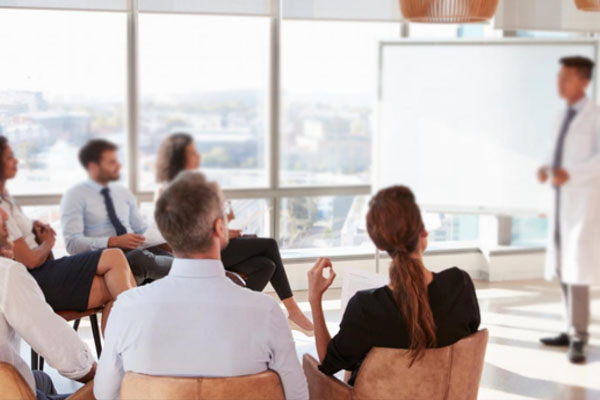 Brand and Promote
#Promote your company and establish your name in the customers mind
#Feature your name in all event marketing collaterals and create a brand recall
#Explore option of extensive marketing campaign throughout the event marketing cycle
#Reach out to maximum market through your content and social media promotions
#Stand out in the crowd through our marketing drives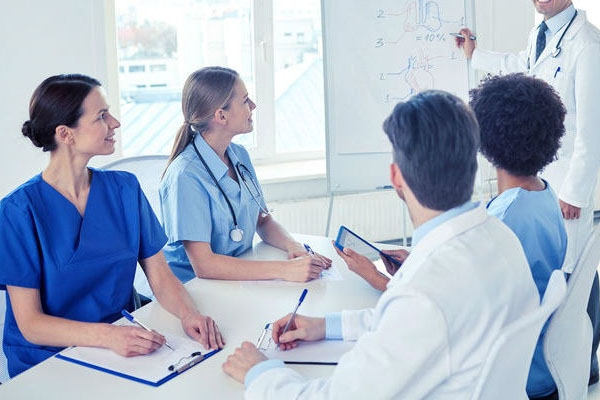 Meet and Network
#Reach out to 500+ industry professionals
#Engage in 1-1 meeting directly with decision makers
#Build relations with your potential clients
#Extend your business network and expand your options