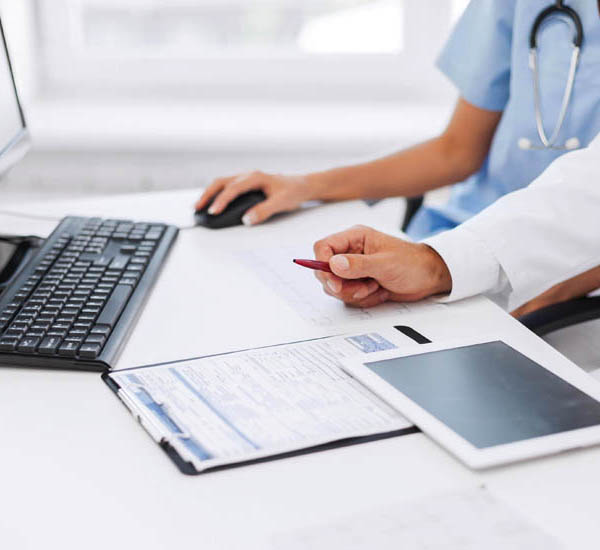 Innovative strategies such as digital health are needed to ensure attainment of the ambitious universal health coverage in Africa. However, their successful deployment on a wider scale faces several challenges on the continent.
The digital health deployment in Africa is constrained by challenges such as poor coordination of mushrooming pilot projects, weak health systems, lack of awareness and knowledge about digital health, poor infrastructure such as unstable power supply, poor internet connectivity and lack of interoperability of the numerous digital health systems.
Contribution of digital health to attainment of universal health coverage requires the presence of elements such as resilient health system, communities, and access to the social and economic determinants of health.
We are proud to bring to you Digital Health Africa Summit, scheduled for 7th& 8th of July 2021 at Central African Time to discuss the importance of technologies such as the Internet of Things, wearables, and sensors are opening possibilities for easier monitoring of individuals' health in remote areas.
This event will attract all the thought leaders in the healthcare communities who thrives for the change and together create a conceptual framework that is needed for successful and sustainable deployment of digital health in Africa.