Announcement for Event Attendees
---
E-Certificates for Participation

– Please submit your email id here and your E-certificate will be sent to the same id.
Provide Your Feedback for the Event

– No elaborate form-filling, just your honest feedback will help us grow and serve you better
Healthtech Innovation Awards
24th November 2021 | 17.00 hrs. GST Onwards
VIRTUAL AWARD CEREMONY
Nominate your Choice Against the Award Categories
PRE-EVENT FORUM
Middle East HealthTech Innovation & Investor Forum
22 November 2021 | 08.30 – 16.30 hrs. GST
Virtual Event
CONFIRM YOUR PARTICIPATION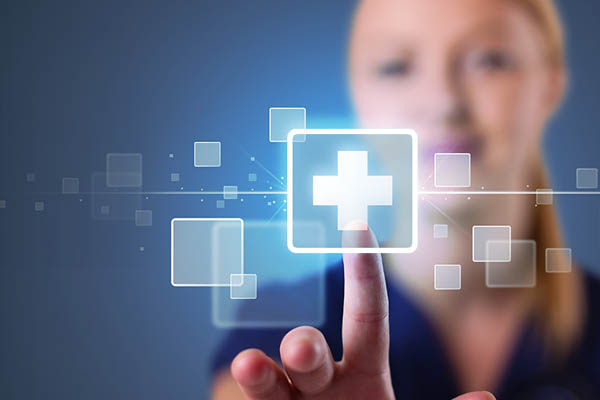 Welcome to the Middle East HealthTech Innovation Summit
---
With the series of Healthcare Summits in Patient Experience across the Middle East, BIIWorld feels proud to present Middle East HealthTech Innovation Summit, scheduled for28th & 29th September 2021, as Hybrid Event with a Physical/In-Person and Online presence.
Middle East HealthTech Innovation Summit brings the ideal platform to bring the regionshealthcare sector closer to the latest technology offerings and solutions that are customisedto adapt the given demands in healthcare.
Key Event Highlights
---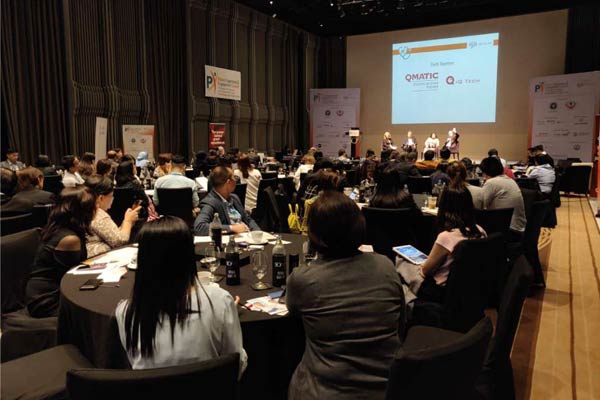 HealthTech Innovation Awards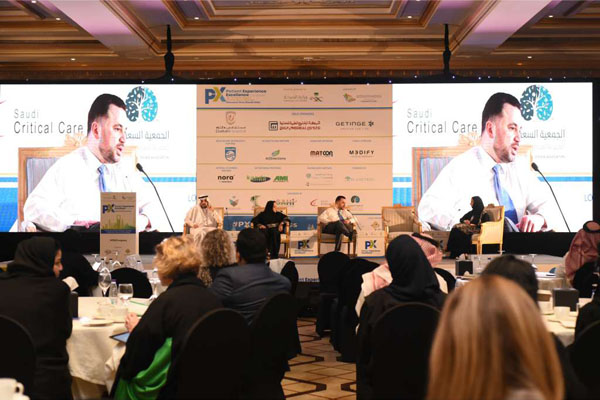 Interesting Topics and Interative Panels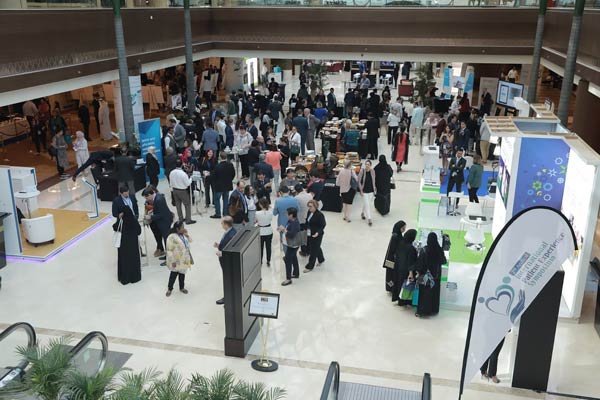 Virtual Networking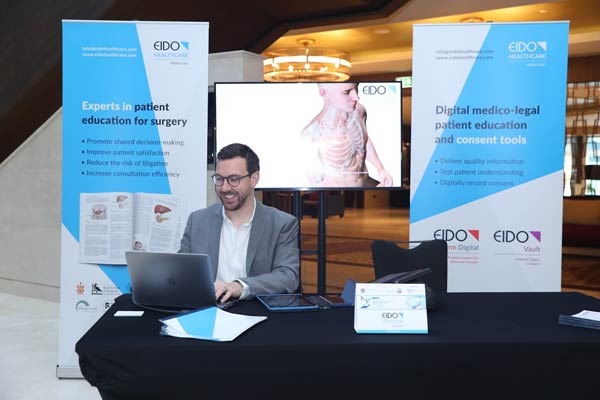 Solution Showcase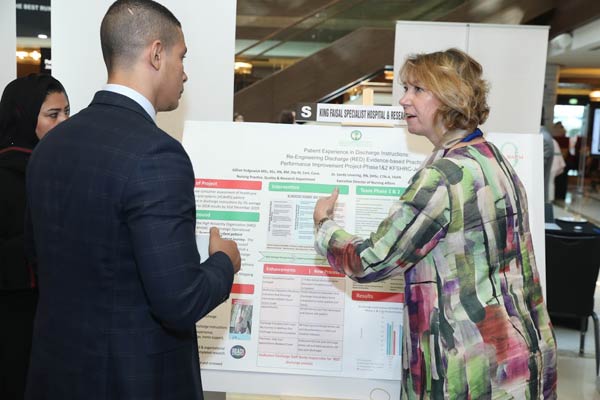 Exclusive Workshops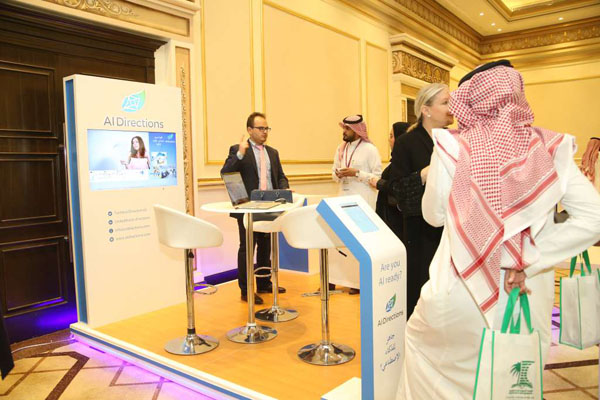 Startup Corner
Speakers and Panelists
Meet our Passionate event speakers
---
Key Sessions and Panels
---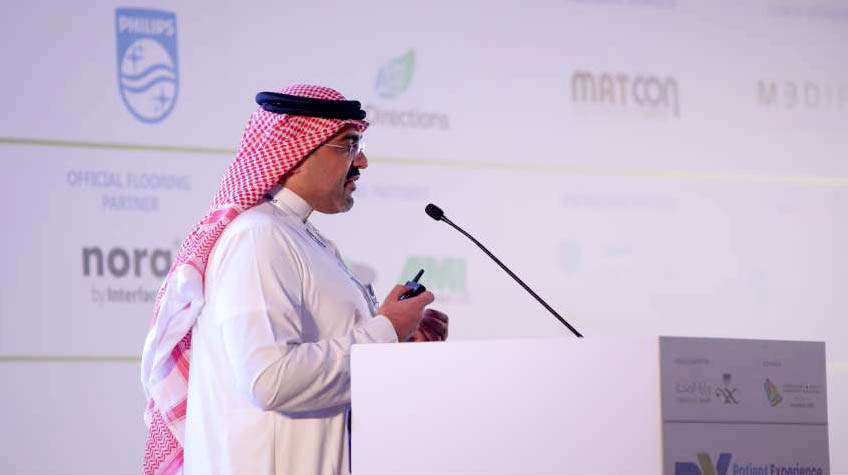 Exclusive Presentation Topics
mRNA technology promises to revolutionize future vaccines and treatments.
mHealth & Telehealth Insurance coverage and its reimbursement
Applications of data mining techniques in pharmaceutical industry
Standardizing the record keeping improving patient safety and care quality.
eHealth-as-a-Service (eHaaS): implementing remote patient monitoring to improve patient health, care coordination and patient experience.
Innovative healthcare ecosystems: What is the next step?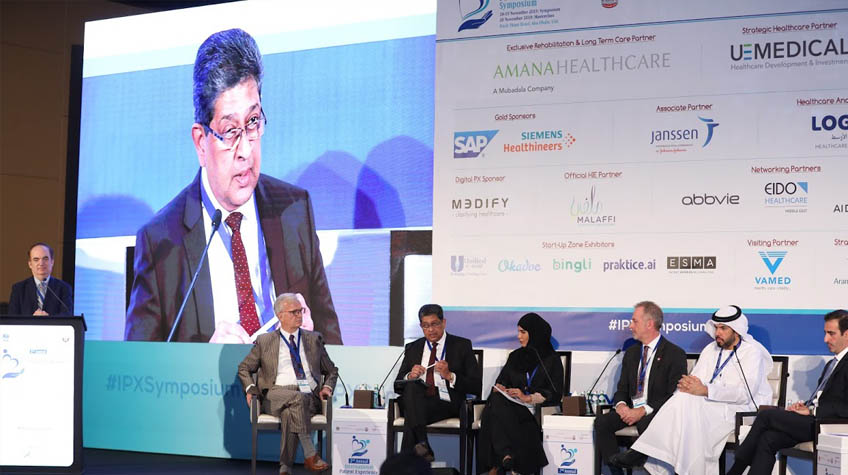 Insightful Panel Discussions
C – Level Inspiration Panel | Preparing for a Future Ready Digital Healthcare System – Are we future ready for such pandemic?
Public Private Partnership Panel | Establishing medical practice to reach out every individual in need.
Blockchain Panel | Applications of blockchain in ensuring the security and privacy of electronic health record systems.
Leaders Panel | Resilience to burnout in healthcare workers during the COVID-19 emergency: The role of the ability to tolerate uncertainty.
Wearable devices Panel | Are they useful for both practitioners and insurers?
What will you learn by Attending?
Role of Healthcare Technology during Pandemic: Dealing with present & future crisis with technology.
Budding future leaders for a change: Urging them to break the existing status quo and create a new one.
Role of AI, ML & Blockchain in Healthcare System
Effective adoption of Tele health.
Officials from National and Provincial Government, Civil Society governance
Upcoming and brimming potential of healthcare technologies
Benefits of Attending:
Exclusive Networking
Participation Certificate
Access to Speaker Presentations
Access to Event Recordings
Meetings
Direct Q&A Sessions
Meet our
Sponsors and Partners
---
Media Partners
"An investment in Knowledge pays the best interest"-
Benjamin Franklin
Invest Today to Reap the Benefits of Knowledge Tomorrow
Speak & Share | Meet & Network | Partner & Promote
Booking for Sponsorship and Exhibiting Slots is now open!
Receive details of customised sponsorship packages.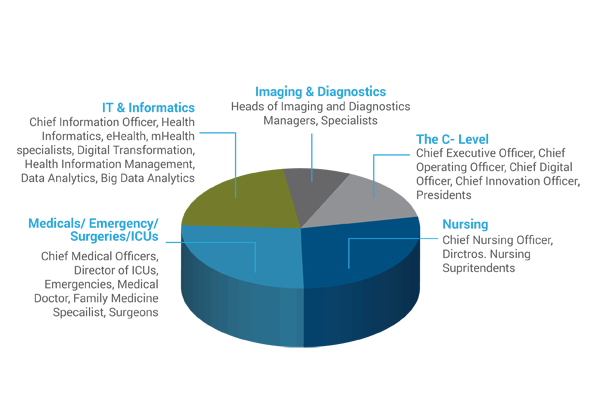 Attendee Profile
---
The conference will gather healthcare decision-makers and innovators who are committedto enhance person-centred care delivery initiatives:
Hospitals & Healthcare Providers
Public & Private Hospitals | Clinics (Primary, Secondary & Tertiary) | Ambulatory Services | Rehabilitation Centers | Managed Care Service Providers | Care Homes
Government & Academia
Health Ministries | Industry Associations | Research Institutes | Health Authorities | Accreditation Body | Medical Universities
Technology Experts & Solutions Providers | Insurance Companies | Innovation labs | Start-ups
BE THERE WHERE YOUR CONTEMPORARIES AND COMPETITORS WILL BE
REGISTER TO PARTICIPATE AT THIS EVENT