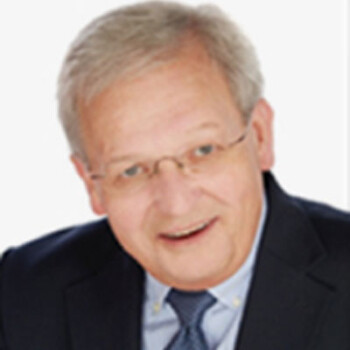 Prof. Michael Miller
WHO Digital Health Technical Advisory Group (DHTAG) Roster of Experts
World Health Organization
Michael is a member of the WHO Digital Health Technical Advisory Group (DHTAG) Roster of Experts, and respected international consultant in eHealth, Digital Transformation and Telemedicine strategy and programme management.
He has worked on the largest of eHealth programmes around the World including NHS England, for the Supreme Council of Health – Qatar, Queensland Health – Australia, the Ministry of Health in the Kingdom of Saudi Arabia, in Singapore developing an integrated care model and national EMR strategy for the Singapore Ministry of Health, and most recently with the Samoan Ministry of Health on a national eHealth programme financed by the Asian Development Bank and the Philippines DoH assisting with the development of their eHealth Terms of Reference for the Universal Healthcare System.
His current research in the field of chronic disease via his company Care Innovations Corporation which represents a major step forward in cost effective, high quality care.
His current roles include:
WHO Digital Health Technical Advisory Group (DHTAG) Roster of Experts;
Advisor to Australian Government, the Australian Digital Health Agency to identify and recommend relevant technical standards to support Telehealth;
Advisor to NHS England- NHSX – Blueprint programme for eHealth projects reviews;
Assessors for the BCS for FEDIP Registrations & Former Associate Vice Chair of the Health & Care Executive of the British Computer Society;
Reviewer of Articles for the International Journal of Digital Health
CEO of The Care Innovation Corporation (Telehealth Research).