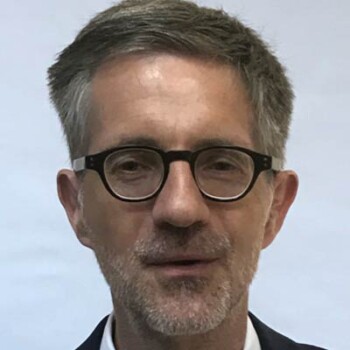 Dr. Dirk Richter
Senior Advisor, Director
Health Sector Innovation, Abu Dhabi Department of Health
Dirk Richter, MD, PhD is Senior Advisor and Director "Health Sector Innovation" with the Abu Dhabi Department of Health (DoH) and associate professor of surgery. His key responsibilities in DoH is supporting entrepreneurs from all over the world to implement innovative solutions in Abu Dhabi and evaluate new technologies. Dr. Richter is leading the DoH team in HUB71, Abu Dhabi's innovation hub.
Before joining DoH, Dirk Richter worked in the top management of different healthcare providers, with A.T. Kearney Management Consultants and in the beginning of his career as a trauma surgeon and researcher
Dirk Richter is a board-certified surgeon as well as a health economist and co-founder of the German think tank ConceptHealth.