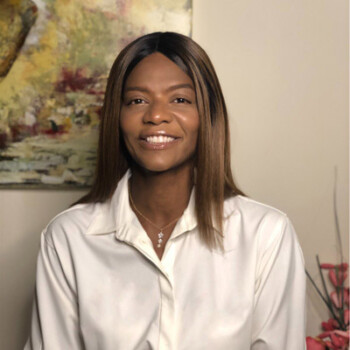 Althea Davis
Country Ambassador, UAE and Board Member | International Society of Chief Data Officers
COO/CDO | Turn Key Technologies
As a Six-Time Chief Data Officer for Global Banks and other Global Brands, Althea is uniquely qualified to help customers map out data strategies and future-proof their data practices.
Althea Davis accepted the position of Country CDO Ambassador for United Arab Emirates as part of our global partnership representing the MIT CDOIQ, the International Society of Chief Data Officers, Institute for Chief Data Officers and CDO Magazine.
Althea's advice to customers draws on her vast experience working for some of the biggest Global Brands, Government, Aviation and Financial Institutions, including Levi's Strauss, Nike, Heineken, Accenture, ING Bank, ABN AMRO Bank, ABN Insurance, Atradius, Achmea Insurance, The European Commission (EC) and Etihad Aviation Group.
A regular speaker at CDO, CISO and AI events around the world, Althea down-to-earth style resonates with both data science and business leaders. She is a member of several associations and signature to several manifestos, is a Certified Data Leader and is a CMMI Institute-certified DMM-EDME (Data Management Maturity / Enterprise Data Management Expert) and a Certified Data Management Professional (CDMP).
She is a Fulbright Scholar Alumni, holds a bachelor's degree in Business Administration from Eckerd College (U.S.) and an MBA in Business Administration from Universität des Saarlandes (Germany).