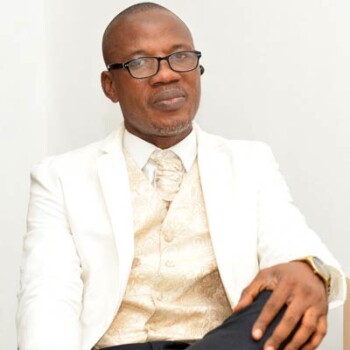 Dr. Raphael Akangbe
Assistant Director (Him) | Lagos State Ministry of Health
Consultant | Health Informatics & Information Management, Digital/E-Health, EHRS/EMRS, Telehealth/Telemedicine.
A digital health certified, University of Tasmania, and An author of books in the following:
Current Trends in Health Information Management
Health Informatics: An Interdisciplinary Approach in Health Care Management
E-Health:Concepts, Strategy, Exchange and Security
www.amazon.com/s?k=Dr.+Raphael+Akangbe&ref=nb_sb_noss
Lightup Foundation Representative to the United Nations, on Global Communications.
He is currently a Treasurer, Society for Telemedicine and ehealth in Nigeria (SFTeHiN).