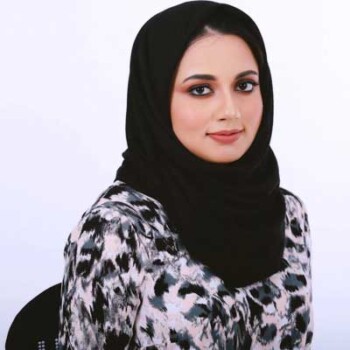 Dr. Sana Farid
President & Co-Chair Healthcare Committee
The VR AR Association
Surgeon, Entrepreneur, and Futurist, strives to utilize Emerging Technologies to make the world a better place. Dr. Sana Farid has been key to pushing the boundaries of innovation through her extensive research and development of impactful programs using immersive technologies like Extended Reality (XR).
A driving force in the progression of Immersive Technologies, She has been hailed as one of the top 100 women in XR globally due to her outstanding achievements in creating industry standards, designing implementation strategies and best practices to help organizations take advantage of what immersive technologies have to offer and develop initiatives to make the use of XR safe.
Notable Distinctions:
– Top 10 influential women in healthcare technology (Healthcareglobal.com)
– 25 Most Influential Women to Follow in VR in 2020 (Brandon Kerman)
– Top 100 Women in Wearable and Consumer Tech (Women of Wearable)
– Ultimate List of 101+ Women Leading the VR Industry (VUdream)
– Magnificent Seven: Female leaders in healthcare – Omnia Health Magazine
– Human Intelligence And Emerging Technologies (Unlimited)
– Distinguished Womentrepreneurs in Startup Magazine (Startup MGZN)
– XR Trailblazer – Bahrain Youth Pioneer
– Finalist Meed Awards Middle East 2019
– Top 20 Middle East Most Influential Educationist (EdArabia)
– 100 Bahraini notable women who transformed Bahrain (Startup MGZN)
– VR for Impact: transforming learning for SEN (Bahrain Society for Friends of the Disabled)
And many more awards, mentions and recognitions globally.
Speaker & Panelist in Recent Events:
– Harvard Business Review
– MIT Entrepreneurship Forum
– GITEX
– VRARA Global Summit
– SSVAR DimensionXR
– Frontiers in General Surgery
– XR2020 MENA
– Arab Health
– XRNext
Participated in More than 50 conferences worldwide.