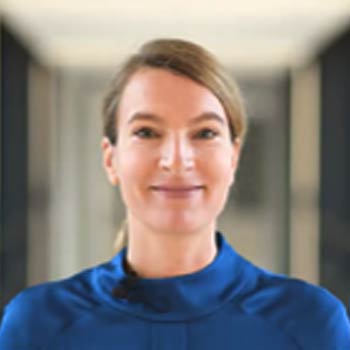 Laura Zwak
Commercial Director Advanced Clinical Decision Support (ACDS)
Elsevier
Laura is an experienced Tech Product Director with a demonstrated history of working in the global IT and healthcare space, building businesses and solutions from grounds-up. She is a strong product management professional skilled in Business Development, Agile Product Development, and Go-to-Market Strategy. She has a deep knowledge of Healthcare Information Technology and with a specific focus on Clinical Decision Support. Laura is smart, creative, and persistent.
Laura is currently the commercial lead for Elsevier's Advanced Clinical Decision Support (ACDS) portfolio. She is spearheading the international expansion of Elsevier's ACDS solutions specifically in Oncology and Primary Care  into Europe, Middle East, Latin America and Asia Pacific with a truly international team. Projects include:
Launch of Elsevier's market leading Clinical Decision Support System for Oncology in China in cooperation with Amcare China.
UK-India Healthcare Artificial Intelligence Catalyst (HAIC) using Elsevier's pathway technology in public health care settings in India through a 2-phase Pilot intervention in maternal & child health.
Lakeside UK using Elsevier's pathway technology for referral pathways, among them the remote assessment of Covid-19 patients.