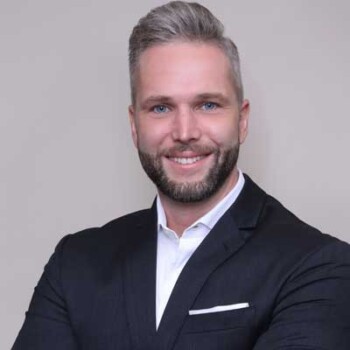 Michael Schelper
Chief Growth Officer
Healthcare X.0
Prior to joining Healthcare X.0, Michael steered over a decade Cerner in EMEA in various leadership roles (regional COO & GM), where he transformed healthcare in his territories towards consumer centricity and population health management. Michael's passion for shaping the future and his vast experience in healthcare, M&A, and entrepreneurship is applied in several startups and investment firms where he serves in advisory board positions.
At Healthcare X.0 Michael is responsible for internationalization, partnerships, business development, M&A, and investor relations.
He holds an MBA from INSEAD, and a B.Sc. from the University of Applied Sciences Karlsruhe. He is a thought after keynote speaker and active in the entrepreneurial ecosystem, as he firmly believes that digital partnerships and ecosystems are imperative to transform healthcare in the most impactful way.