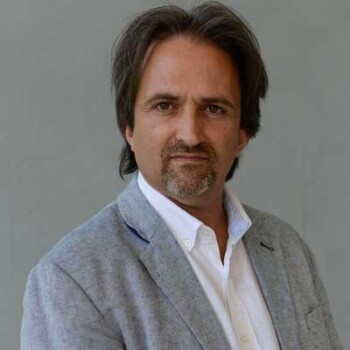 Reda Sadki
President | The Geneva Learning Foundation
Chief Learning Officer | Learning Strategies International
Reda Sadki's research and practice over the last two decades have explored the significance of learning and leadership in order to achieve impact.
A decade ago, at the International Federation of Red Cross and Red Crescent Societies (IFRC), Reda recognized that the digital transformation was an opportunity to invent new ways to learn. He partnered with global learning leaders to transform digital learning for IFRC's 13 million volunteers and 500,000 staff in 190 countries.
Starting in 2016, Reda led the development of what had become, by January 2019, the world's largest digital health network of immunization professionals. When the COVID-19 pandemic hit, this infrastructure supported rapid action by professionals in over 90 countries to mitigate the shock of the pandemic on immunization services, to respond to disinformation at the root of vaccine hesitancy, and to strengthen resilience for service recovery.
Reda's vision today is that the COVID-19 pandemic has created an opportunity for a digital-first Renaissance in global health. He believes that the next 20 years of public health are likely to be about harnessing digital transformation through hybrid networks, fusing digital and physical in ways that can help not only deliver knowledge, not only deliver health, but actually transform health outcomes. Learning how to develop people by digital means is a vital investment for the promise of digital health to be realized.
Reda Sadki is the president of the Geneva Learning Foundation (www.learning.foundation), a Swiss non-profit, and the Chief Learning Officer at Learning Strategies International (www.lsi.io), a global network of learning leaders based in Geneva, Switzerland. He has worked with and advised a large number of both private and public organizations, such as World Health Organization (WHO), the Organization for Economic Cooperation and Development (OECD), and Google.
His blog can be found at www.redasadki.me.